McConnell Honda is a Certified Honda Lease Return Center. 
We can answer your questions and provide you with all your options so you can make an informed decision.
Call Jere: (334)-240-1843.

I would like to turn in my leased vehicle and lease or purchase a new Honda.
Great!  This option is convenient, easy, and best of all, you get to drive off in a brand new Honda.  McConnell Honda offers an incredible selection of new Hondas.  Check out our specials to view the latest offers from Honda.  Or, for the most current information and guidance on other options that might benefit you, please contact us below or call 334-240-1843.


I would like to get information on purchasing my leased vehicle.
This could be a good option for you!  After all, you maintained and drove the vehicle, so you know exactly what you're buying.  Because Honda vehicles are built to such a high standard, a number of our customers choose to buy their leased vehicle after the lease term ends.  We can assist you with this and explore any other purchase or leasing options that might benefit you.  Even if you didn't lease your vehicle from McConnell Honda, we would be happy to help you.  If you would like a Lease Specialist to contact you, please click the contact form below and we will get back to you shortly.

I would like to simply turn in my leased Honda after the lease term ends.
We can help with this as well.  Just call 334-240-1843 and ask for our New Car Sales Manager, Jere Knox.  He will schedule a time that is convenient for you to turn in your leased vehicle and help you with the entire process.  At the time of the appointment, please bring the following items with you:
·        All keys to the vehicle (2 master sets / 1 valet key)
·        Owner's Manual (should be in glove box)
·        Odometer Disclosure Statement
·        Vehicle Inspection Report
·        Your vehicle registration
·        All manufacturer items (navigation disc / headset / jump seats / wheels / spare tire)
You may also be charged for excess mileage above your contracted term and/or any excessive wear and tear on the vehicle.  Any such charges are not levied by McConnell Honda, but rather by the leasing agent.  For more information, please complete the Inquiry Form below, and we will get back to you shortly. 
Make an Inquiry
Contact Jere Knox, Sales Manager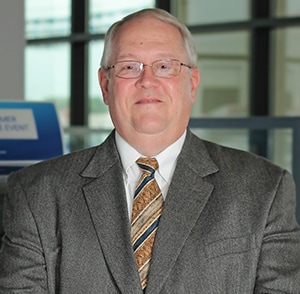 (334)-240-1843